Riyadh city is the capital of the Kingdom of Saudi Arabia and the largest city on the Arabian Peninsula. Located in the center of the Kingdom, sits at an average of 600 meters (2,000 ft) above sea level, and receives around 5 million tourists each year. Riyadh had a population of 7.6 million people in 2019, making it the most-populous city in Saudi Arabia, and the 3rd most populous in the Middle East.
Riyadh is the political and administrative center of Saudi Arabia, and holds great economic significance, as it hosts the headquarters of many banks and major companies.
Since the launch of the 2030 Vision, Riyadh city has witnessed the launch of many qualitative projects, foremost of which is "King Salman Park", which will be the largest city park in the world with an area of more than 16 km2, and will contain a variety of facilities and buildings such as the Royal Art Complex, the National Theater, visitor center, art academies, and museums, as well as the "Green Riyadh" project, which aims to plant 7,500,000 trees across the city, as well as the "Riyadh Art" project, which includes more than 1,000 original and public artworks, designed by local and international artists, which will be distributed throughout the capital, in addition to the 135 km "Sports Path" project, which will contribute to encouraging residents to follow healthy patterns of movement, and motivate the practice of various sports, especially walking, cycling and riding horses, in an environment full of artistic, cultural, recreational and environmental activities and events.

Riyadh is well connected to major cities around the world. King Khalid International Airport (IATA: RUH, ICAO: OERK), also known as Riyadh Airport, serves the city of Riyadh. It is the second largest airport in the country after Jeddah Airport.
Exhibitors and visitors from the Eligible 49 Countries only
Exhibitors and visitors of the show (Eligible 49 Countries only) can obtain a tourist visa through the fast and easy-to-use online portal. You can apply for a one year eVisa, multiple entry visa, allowing to spend up to 90 days in the country. Eligible 49 Countries include:
North America: Canada, US
Europe: Andorra, Austria, Belgium, Bulgaria, Croatia, Cyprus, Czech Republic, Denmark, Estonia, Finland, France, Germany, Greece, Holland, Hungary, Iceland, Ireland, Italy, Latvia, Liechtenstein, Lithuania, Luxembourg, Malta, Monaco, Montenegro, Norway, Poland, Portugal, Romania, Russia, San Marino, Slovakia, Slovenia, Spain, Sweden, Switzerland, Ukraine, United Kingdom
Asia: Brunei, China (Including Hong Kong and Macau), Japan, Kazakhstan, Malaysia, Singapore, South Korea
Oceania: Australia, New Zealand
For non Eligible 49 Countries Exhibitors only:
If your country is not listed, please download, and fill the Visa Application Form and send it to the organizers
From cozy roadside inns with basic cable and morning coffee to massive all-inclusive most luxurious hotels, there are dozens of different types of hotels.
5 – Star Hotels in Riyadh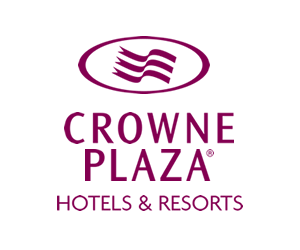 Crowne Plaza Riyadh Al Waha
Uthman Ibn Affan Rd, Al Waha
Phone: +966 11 455 3344
Distance to RICEC: 2 KM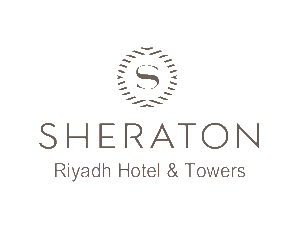 Sheraton Riyadh Hotel & Towers
King Abdullah Road
Phone: +966 11 454 3300
Distance to RICEC: 7.3 KM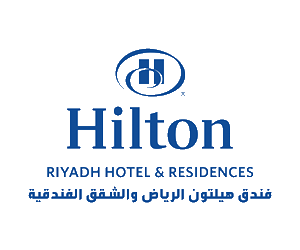 Hilton Riyadh Hotel & Residences
AL SHOHADAA EASTERN RING ROAD
Phone: +966 11 234 6666
Distance to RICEC: 8.9 KM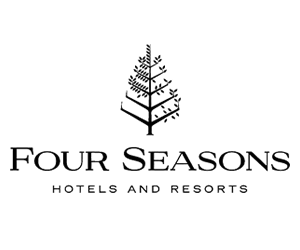 Four Seasons Hotel Riyadh
King Fahd Rd, Al Olaya
Phone: +966 11 211 5888
Distance to RICEC: 9.9 KM
Hyatt Regency
Olaya Street
Phone: +966 11 288 1234
Distance to RICEC: 11.1 KM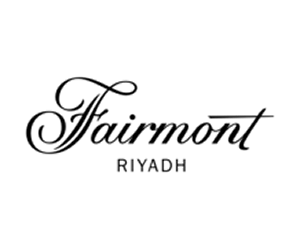 Fairmont Riyadh
Business Gate Qurtubah Area
Phone: +966 11 826 2626
Distance to RICEC: 11.8 KM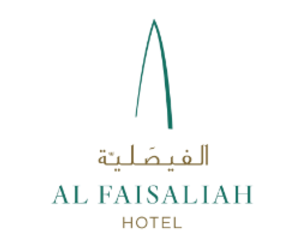 Al Faisaliah Hotel 
King Fahd Rd, Al Olaya
Phone: +966 11 273 2000
Distance to RICEC: 13.2 KM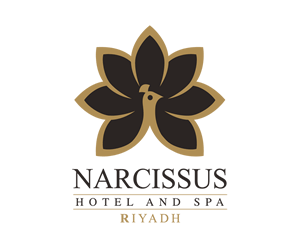 Narcissus Hotel And Residence Riyadh
Olaya Street
Phone: +966 11 294 6300
Distance to RICEC: 13.3 KM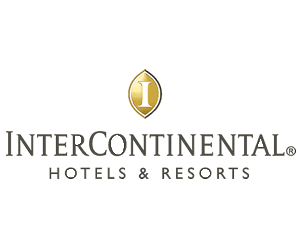 InterContinental Riyadh
King Saud Rd, Al Mutamarat
Phone: +966 11 465 5000
Distance to RICEC: 15.7 KM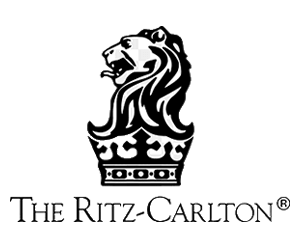 The Ritz-Carlton
Al Hada
Phone: +966 11 802 8020
Distance to RICEC: 17.5 KM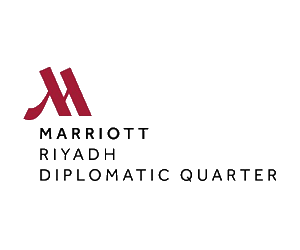 Marriott Riyadh Diplomatic Quarter
Al Safarat
Phone: +966 11 835 3000
Distance to RICEC: 17.5 KM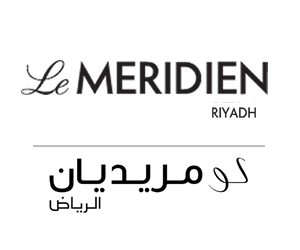 Le Méridien Riyadh
Ibn Abdulaziz Road
Phone: +966 11 826 6666
Distance to RICEC: 7.3 KM
4 – Star Hotels in Riyadh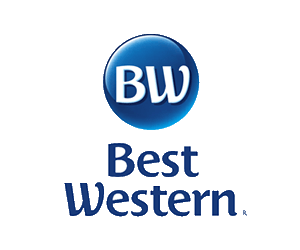 Best Western Hotel
Eastern Ring Rd, King Abdullah District
Phone: +966 11 499 0050
Distance to RICEC: 5.7 KM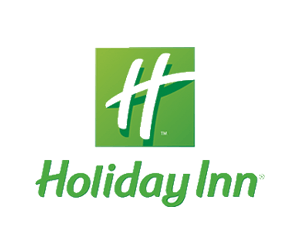 Holiday Inn – Izdihar
Al Izdihar
Phone: +966 11 481 5858
Distance to RICEC: 6.4 KM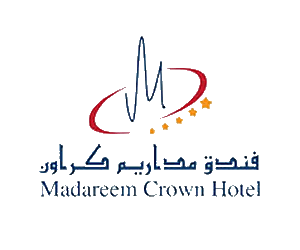 Madareem Crown Hotel
Airport Road
Phone: +966 275 8888
Distance to RICEC: 8.9 KM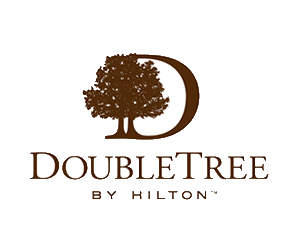 DoubleTree by Hilton Hotel Riyadh
Al Muroj Business Gate
Phone: +966 9200 09681
Distance to RICEC: 10.3 KM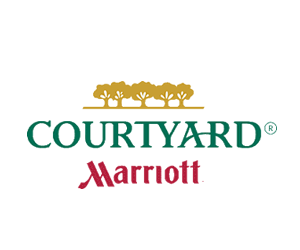 Courtyard by Marriott Riyadh
Olaya Street
Phone: +966 404 6111
Distance to RICEC: 10.4 KM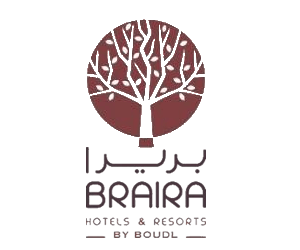 Braira Hotel By Boudl
Al-Roshd Street, Qurtobah
Phone: +966 9200 00555
Distance to RICEC: 12.6 KM