The 24th edition of Saudi Elenex, will once again create the largest gathering of industry professionals…
You will meet with your desired sector Decision Makers, Project Owners, Consultants, Designers, Specifiers, Distributors, and trade buyers that will source their needs at SAUDI Elenex 2023…
The IMF Forecasts the Saudi GDP to Grow at 7.6%, the Highest such rate Globally...
Saudi Arabia's construction sector has recorded its highest growth in 2022 by 8.8% The Construction Sector GDP amounted to about US$ 182.2 billion…
Over 2.9 trillion dollars in mega projects, and a private sector housing demand is driving the HVAC and Electromechanical industries widespread opportunities…
The Kingdom of Saudi Arabia is witnessing an unprecedented construction and urban mega projects boom that will reshape the future of the Kingdom and the region. Mega public and private sector projects funded by the Public Investment Fund, the Royal Commissions of the prime urban areas, the related Ministries, as well as the private sector which is driving the largest number of projects and opportunities. Exhibitors offering resilient, sustainable technologies and solutions will participate in unmatched opportunities, with new projects valued at more than 2.9 TRILLION US$.
Saudi Arabia Targets $101bn Renewable Energy Investment...
Saudi Arabia's Energy Minister Prince Abdulaziz bin Salman announced big renewable investment plans during the kingdom's 2022 budget, Prince Abdulaziz says that the kingdom will invest SR380bn ($101bn) into renewable energy production by 2030. This comes as Saudi Arabia aims for renewable energy to provide 50% of electricity generation by 2030, with the other half slated to come from gas-fired thermal power plants.
US$15.9 billion projects in underway: 50% of Saudi electricity from renewables by 2030...
The Kingdom is witnessing a sharp rise in its renewable energy capacity in the last years, mainly driven by the increasing focus on environmental concerns. The Saudi Arabia renewable energy market is expected to grow approximately at a CAGR of over 24.2% (2021- 2026). To preserve non-renewable fossil fuel resources and transform Saudi Arabia into the Kingdom of Sustainable Energy, an ambitious plan is developed to generate 50% of electricity from renewable energy reaching 58.7 gigawatts by 2030, of which 40 gigawatts would be from solar and 16 gigawatts from wind energy and the balance coming from other renewable energy sources.
The Sakaka Solar Power Plant consists of 1.2 million solar panels arranged over 6 km² of land.
The Sakaka Solar Power Plant Project in Al Jawf is under the Ministry of Energy and was the first Renewable Energy project to be guided by The Custodian of the Two Holy Mosques King Salman bin Abdulaziz Al Saud. The plant uses solar energy through photovoltaic technology (PV) to generate electricity. The Kingdom has distinct geographical and climatic advantages that make utilizing renewable energy sources economically attractive. attractive, supporting Saudi efforts to diversify the domestic energy mix – which support Vision 2030 goals. The project set a new world record for low costs in the solar photovoltaic sector, which amounted to SAR0.08775 per kWh.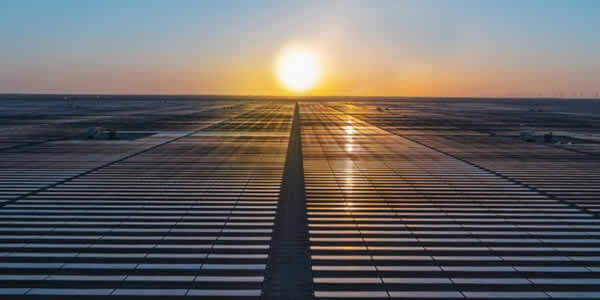 Absorption Base Desalination Plant
In 2017 work on the Absorption Base Desalination Plant commenced to utilize new desalination system technologies related to design, analysis, testing and evaluation. The Plant also seeks to develop these technologies locally with the cooperation of international partners.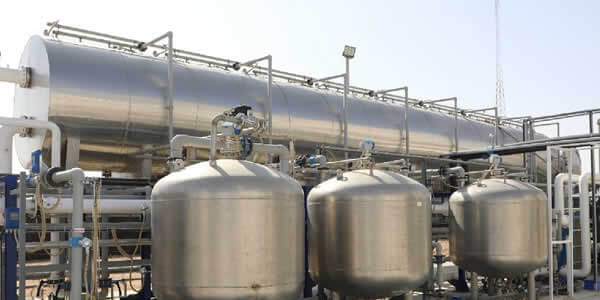 King Salman Energy Park first phase investments are expected to be around $1.6B
The King Salman Energy Park spans an area of 50 km² and is being developed to be the leading gateway for the region's energy sector. SPARK has already attracted investments from foreign and local companies to produce and manufacture goods and services in the Kingdom's energy sector.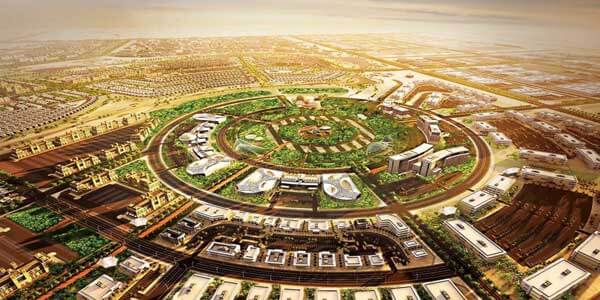 Solar PV Cell & Module Manufacturing Plant and PV Reliability Laboratory
In 2010, the King Abdulaziz City for Science and Technology (KACST) established the Solar PV Cell& Module Manufacturing Plant and PV Reliability Laboratory to produce solar panels and cells. The project aims to transfer solar energy technologies and develop commercial-grade equipment suitable for severe heat and sandstorms.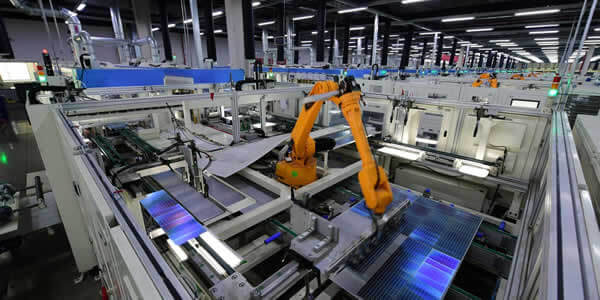 Low Power Research Reactor
The nuclear research reactor project, which was inaugurated by His Royal Highness, Prince Mohammed bin Salman bin Abdulaziz, Crown Prince, Prime Minister, and Chairman of the Council of Economic and Development Affairs, is the first of its kind in the Kingdom of Saudi Arabia.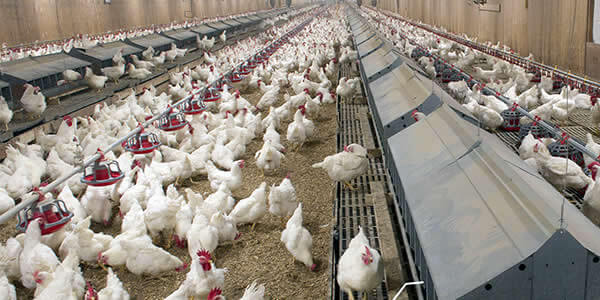 US$24.3 billion for the National water strategy extension program…
Saudi Arabia is the largest country without running surface water and has one of the highest rates of water consumption in the world. The National Water Council (NWC) has a plan for $ 23 billion worth of wastewater treatment and reuse-related capital improvement projects over the next 20 years.